Meet the team
Fith Creative combines excellent design and the power of words to create leading brands.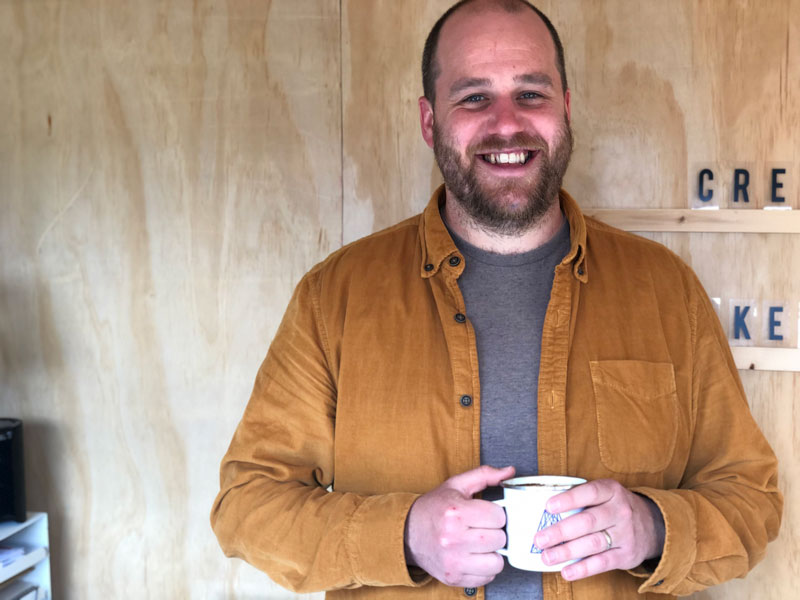 Alex 
Proud Dad
Coffee lover
Tottenham supporter
Music obsessive
Kayak hobbyist
Star Wars fan
Forever searching for the best rare steak coupled with an excellent glass of red.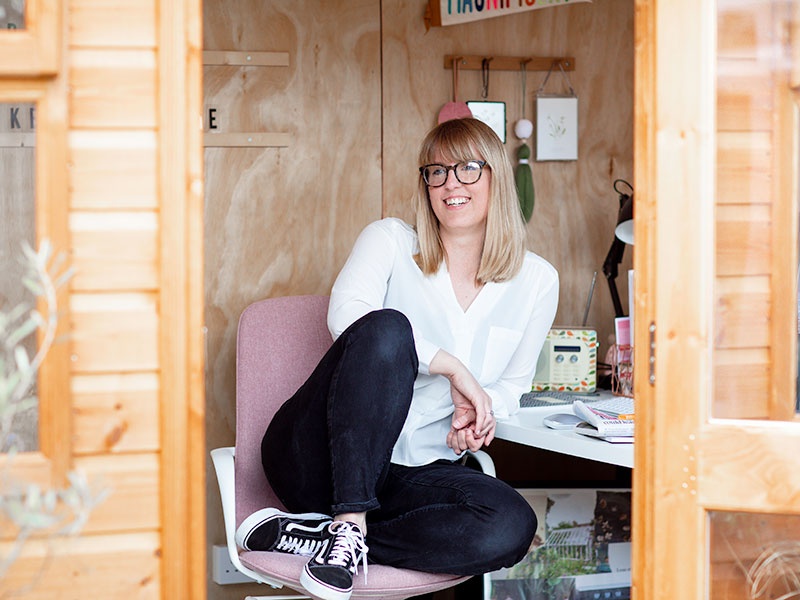 Hayley 
Proud Mum
Photo taker
Story creator
Bookworm
Gardening lover
Forever searching for an additional 3 hours in every day to get it all done!
"Alex is a first class designer and front end developer. A great guy who works equally well as part of a team or solo, delivering effective design solutions across print and digital outcomes."
David Tottle – Creative Director, Diagonal