About Us
We are committed to high quality design that brings your brand values to life with creative visual communications.
Sounds great, right? But what does this mean? Essentially, we want to help you tell your brand story with amazing design.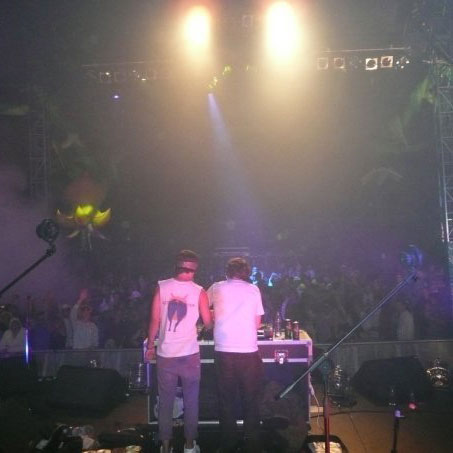 Can I tell you a story?
When I began designing brands for businesses 14 years ago during my degree in Graphic Design, I started with my own brand – I was an Indie and electro music DJ for a series of student nights in Kent.
I created our brand, designed all the promotional elements and merchandise giving our brand an established and iconic identity that was recognised across the south east and within two years, supported us with booking world-famous artists for our events.
This is when I realised the true value of branding. How it can not only influence but drive the reputation of what you're selling and be instrumental in growing your offering and scaling up your business.
With these humble beginnings, I stepped into the world of freelance graphic design and haven't looked back.
I have worked with business owners who are at the start of their business journey. Some have been up and running for years and have outgrown their existing branding. The one thing they all have in common is their passion for their products or services and a desire to show it off in the best possible light.
This is where Fith Creative comes in. We work with you to uncover or tighten up your brand values and to take you through how these can be represented with exceptional design.
In its simplest form, we offer brand design and website design. But of course, it's more than that.
We can help if you are:
A business start up looking for a brand identity
An established business that has outgrown your current branding and looking to reestablish your positioning
A brand looking for a refresh
Looking for a new website that meets your business aspirations
Need a website or brand audit to help you past a 'sticky' phase
Or if you need a bit of guidance to help work out what your brand could need – get in touch, we'd love to hear from you.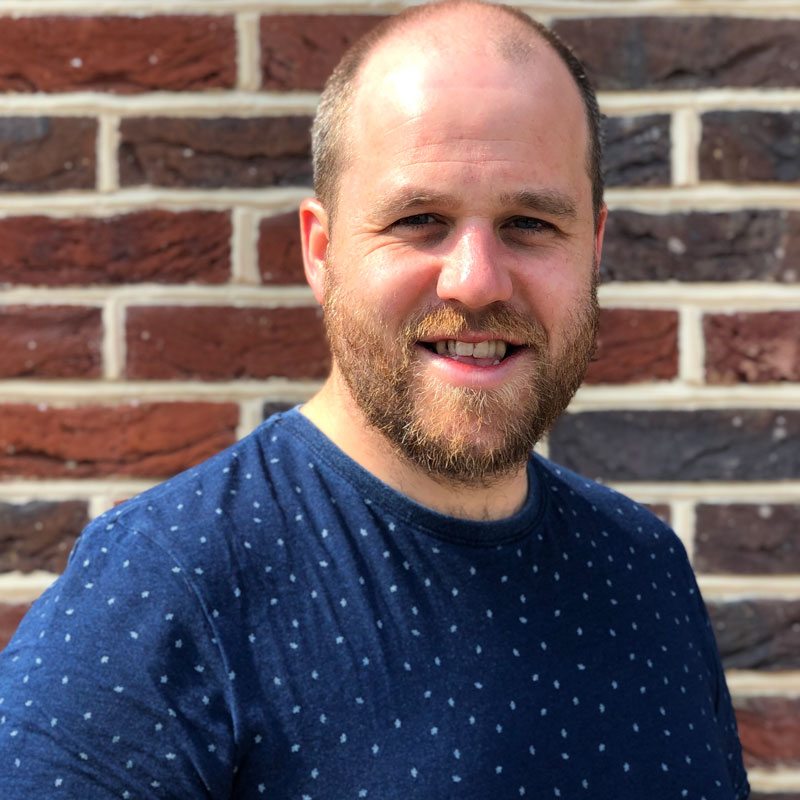 "Alex was integral to our rebrand a few years ago and we were absolutely delighted with the final outcome. Alex is always great at working to our timescales (when they are realistic!), coming up with innovative ideas and we have been delighted to have him on board as our graphic designer."
Gillian Wardle – Horslyx & SmartLick Brand Manager