Hi and welcome!
Are you looking for a brand identity that is as aspirational as your business plans?
Are you ready to take your brand to the next level?
Perhaps you're ready to take the leap and invest in a strong identity that truly reflects your values.
You're in the right place.
Your brand is where your purpose, passion and values meet. Great design will be your visual representation of all of these elements coming together.
Let's take the first step to bringing your brand vision to life.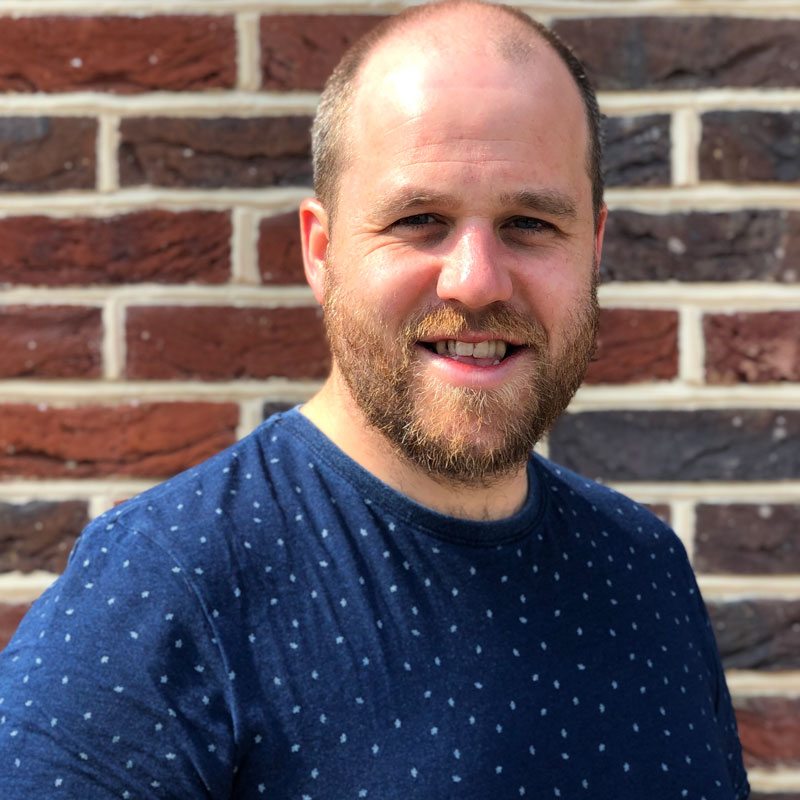 How can we work together?
Using outstanding design to develop your brand story starting with your visual identity. We work together to identify and establish the visual elements of your brand.
Then comes your online presence – a website devoted to showcasing all your brand has to offer its clients.
The visual brand identity we created carries seamlessly through to your website design and any marketing products you may need.
"I have worked with Alex for many years on building the Nedz brand and he has never failed to deliver. The recent website design and the addition of a new product to our range has called on Alexs' creativity and ideas and as usual he has successfully translated the brief into reality, resulting in branding and a website we are very proud of."
Lisa Cooper  –  Nedz Bed