Branding
Good design can create a brand but excellent design can make a brand stand out over and above its competitors.
Whether it's a brand audit, new brand or a refresh, we'll work with you to get a really good understanding of your brand values and we'll turn these into a strong visual identity that represents the heart of your brand.
It doesn't stop there. We'll also work with you to create your brand voice and to help you feel comfortable with your messaging.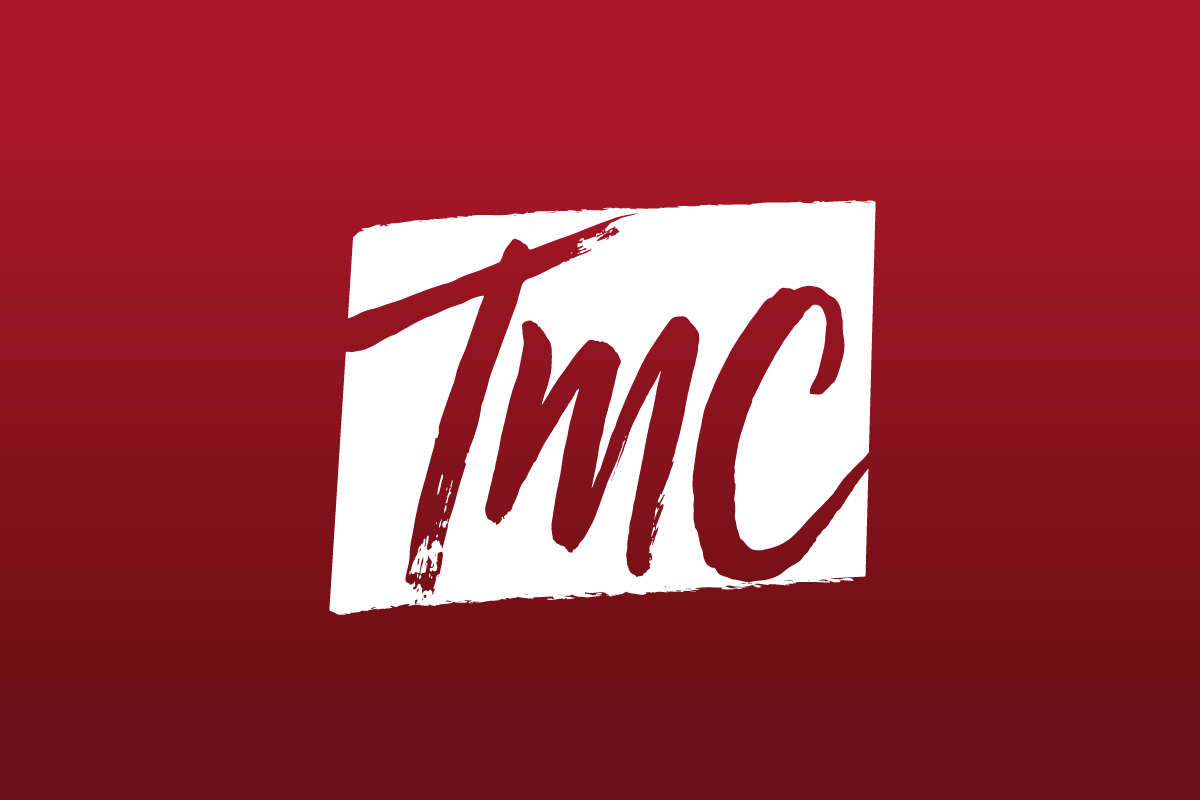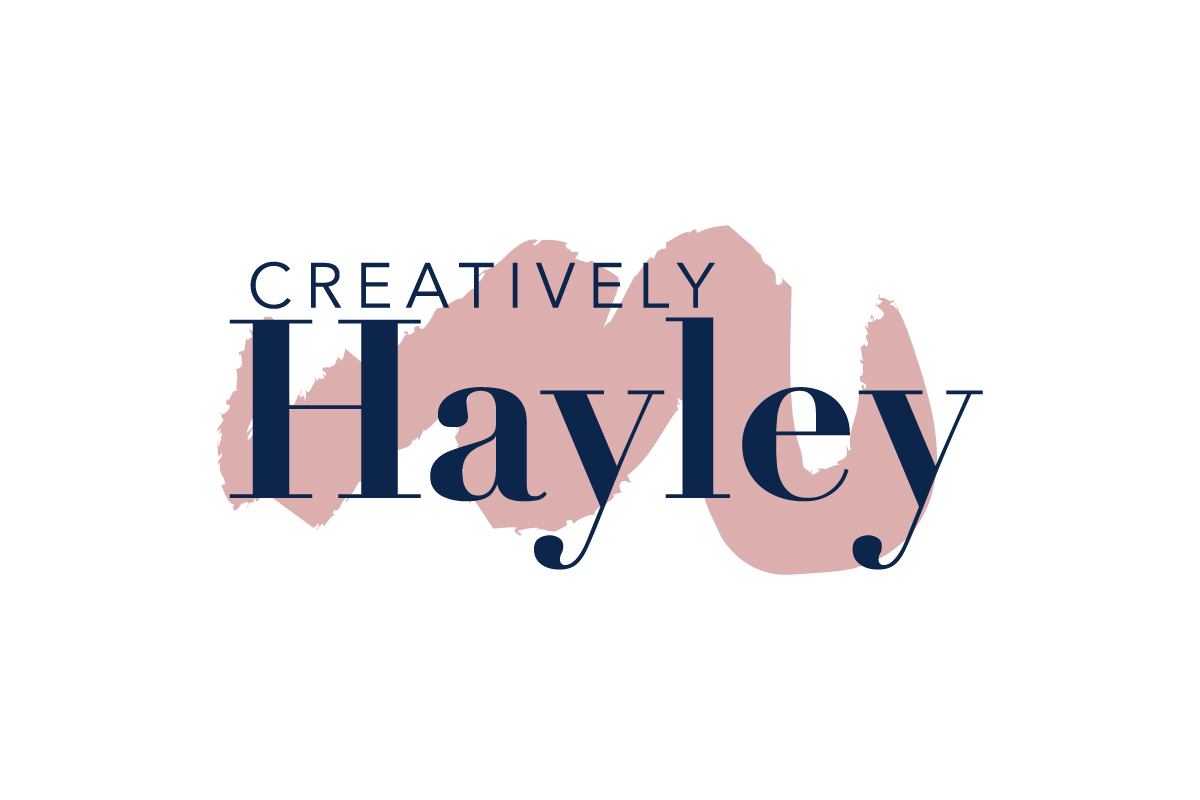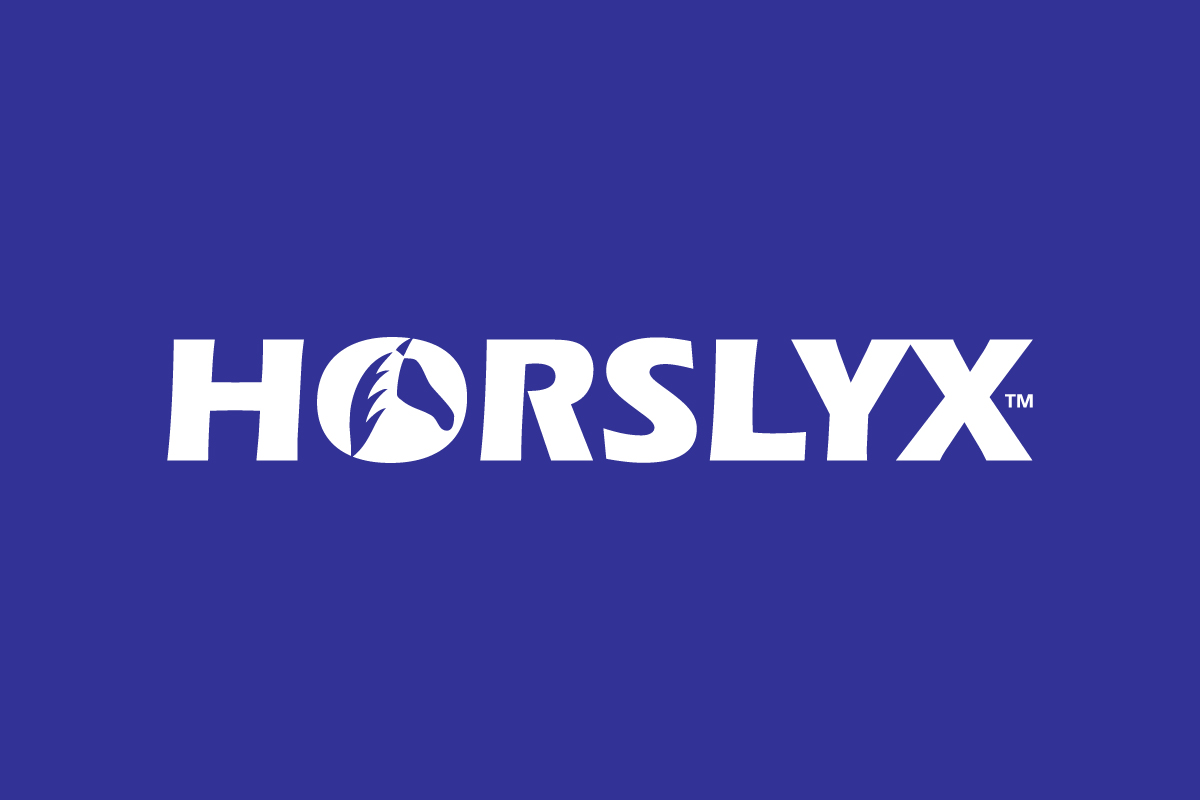 Horslyx
Equestrian company branding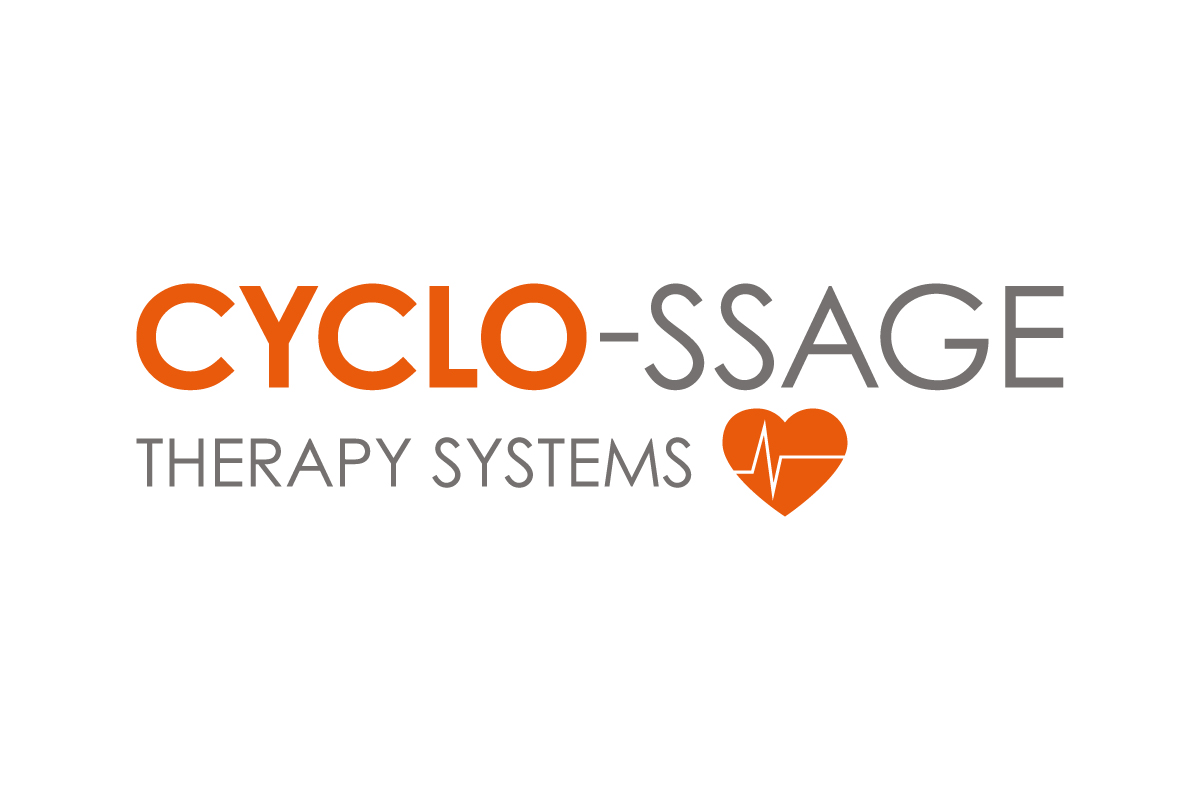 Cyclo-ssage
Health & wellbeing branding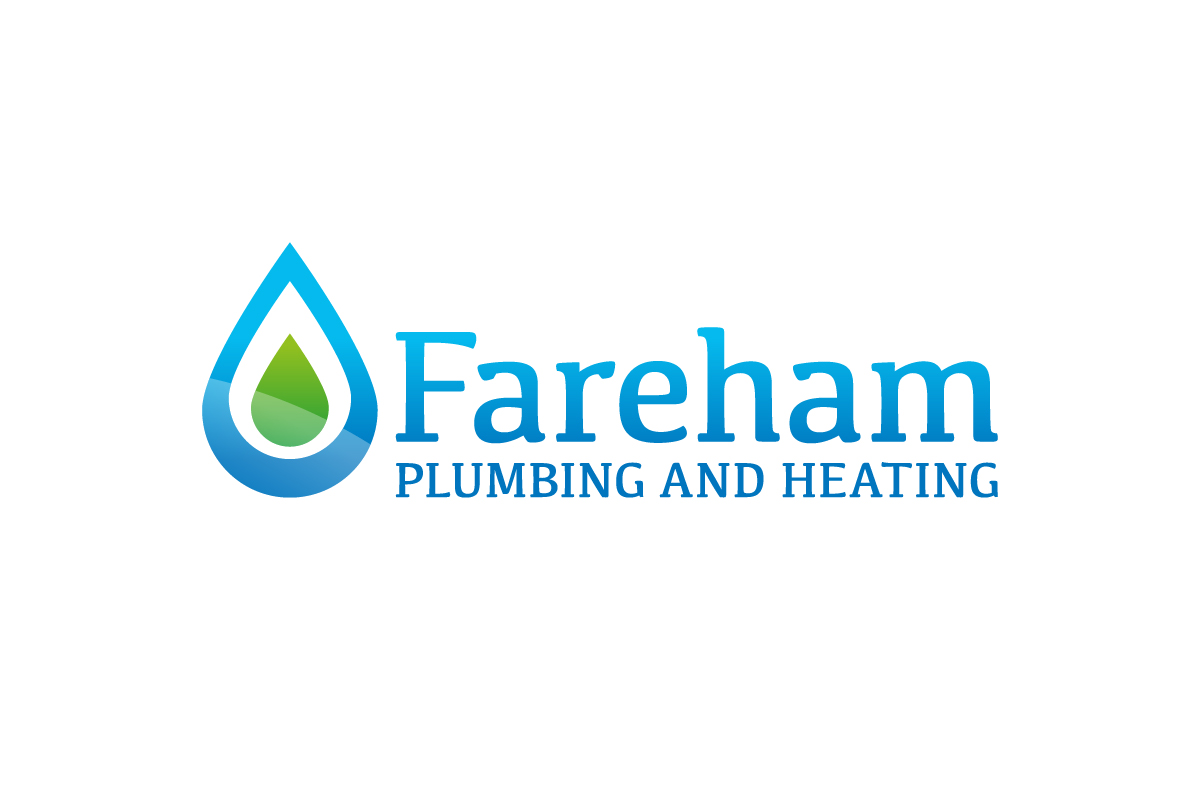 Fareham Plumbing and Heating
Plumbing & heating branding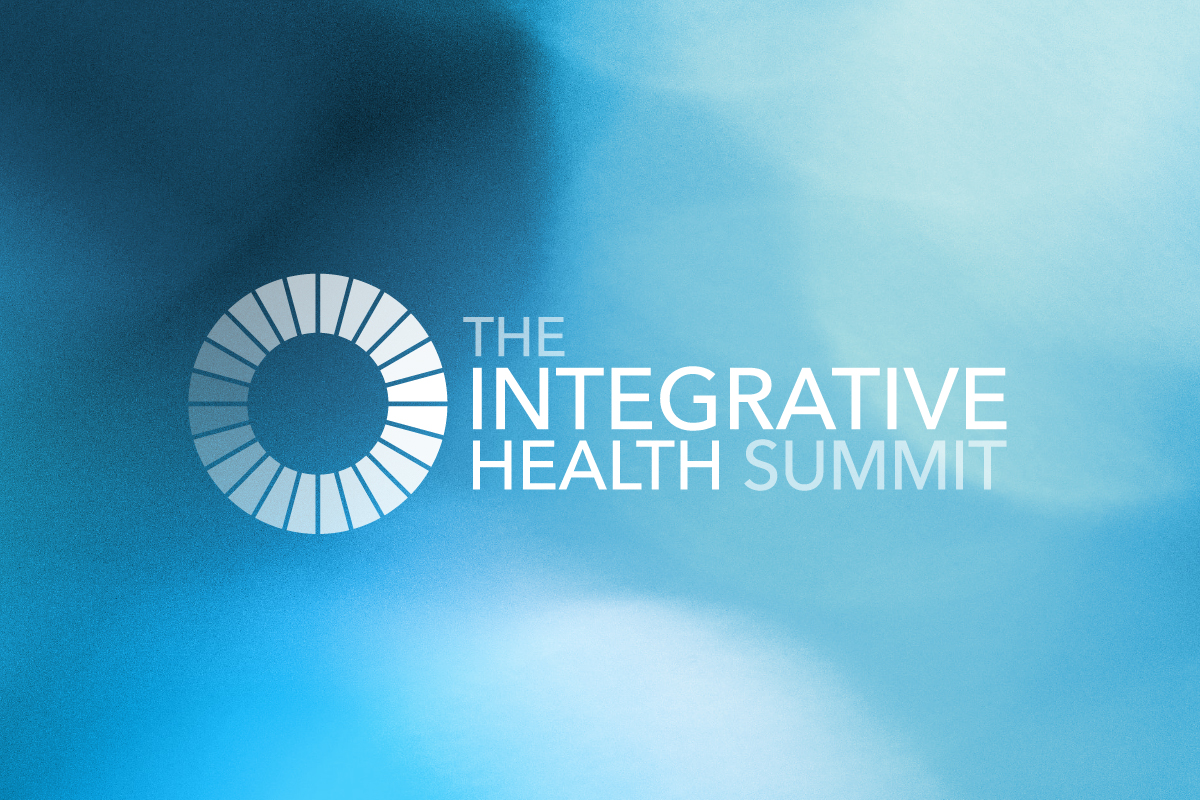 The Integrative Health Summit
Health & wellbeing events branding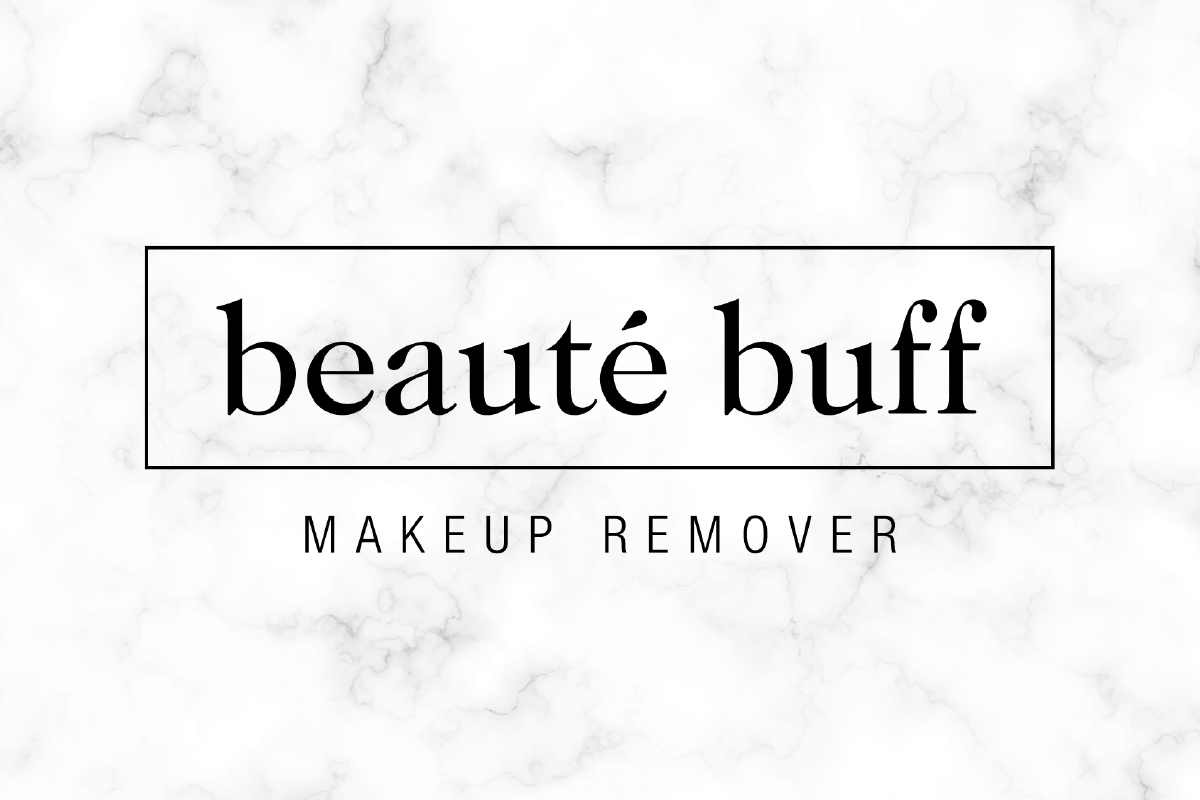 Beaute Buff
Cosmetic company branding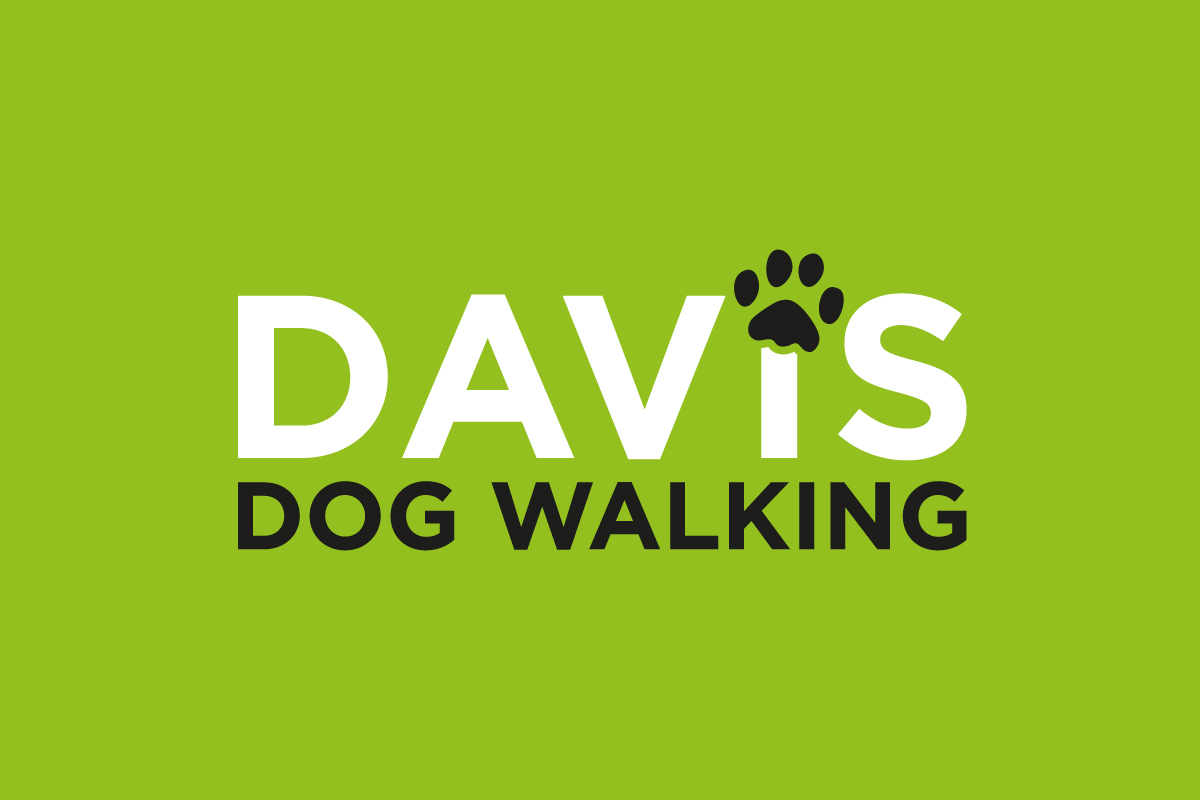 "Alex has been working with us on brand continuity for 8 years. He works really well alongside the in-house team to develop our marketing materials, product packaging and advertising. Alex shows great design skills, is flexible and always on hand to provide quick turn-arounds on designs and edits. I would happily recommend him."
Ross Riley – Managing Director, Animalife & Puralife